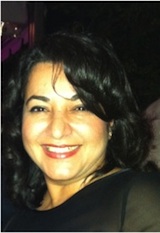 For book club invitations:
E-mail Lilas at  info@lilastaha.com
For appearances, events, interviews & acquisition regarding:
BITTER ALMONDS E-mail Rima Ismail
SHADOWS OF DAMASCUS E-mail info@lilastaha.com
For any other comments:
Join me to discuss rhetorical devices uses on Thursday, October 26, 3-5 pm at Tracy Gee Community Center as part of the Houston Writers Guild Fall/Winter Seminar Series. Free to all Houston writers. Click here for more details.