For appearances, events, interviews & acquisition regarding:
LOST IN THYME & BITTER ALMONDS E-mail Rima Ismail
For  SHADOWS OF DAMASCUS and any other comments, please leave an note here and I'll respond as soon as I can: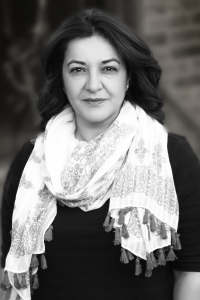 ANNOUNCEMENTS
An informative virtual discussion about Bitter Almonds at the Qatar National Library as part of their Community Read Program. I love hearing from readers and working through their analysis of my books. Thank you to all who participated.
Click on the link Gulf Times to read a press release about the event
Had a fantastic discussion of my book LOST IN THYME with the wonderful bookclub ladies of Houston.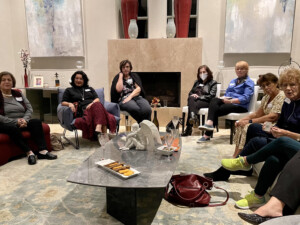 Having an amazing creative time during my residency at Art Omi:Writers this fall. International authors coming together, stimulating discussions, shared information and insights from agents and editors, fantastic guidance from staff, and above all an enchanting upper state New York setting in Ghent. Ideas flow, imagination soars and words find new meanings.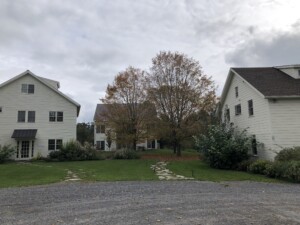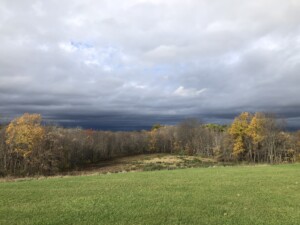 Honored to have discussed my novel BITTER ALMONDS with the Arab American National Museum Book Club. Full video at this link AANM Virtual Book Club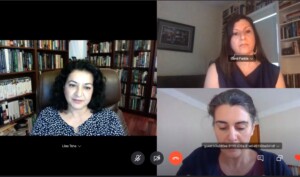 Excited to announce the re-release of Shadows of Damascus with new cover and a new publisher.
Now available as an E-book and Paperback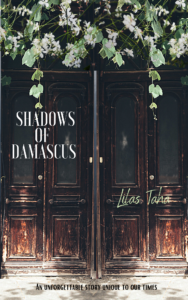 Join me in a facebook book club discussion of BITTER ALMONDS on May 27 organized by the Arab American National Museum through a live facebook event. Click on the links above to join or here for more details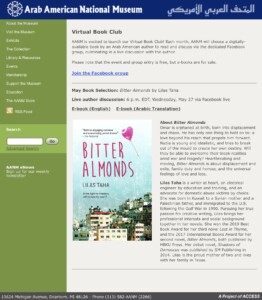 "In her Own Words: My stories are like children that leave the nest to become books"
Feature Article in QF Publication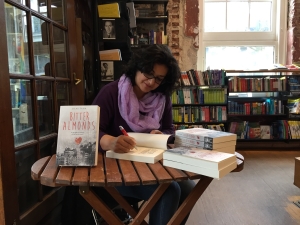 Excited to announce that LOST IN THYME novel is chosen the winner of 2019 Best Book Awards in the Category Fiction: Inspirational. The contest is sponsored by American Book Fest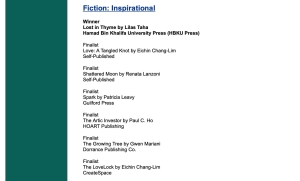 Palestinian Stories
"Immigrant Lilas .. Using English" Conveys Arab Woes of Displacement
Full article in Arabic by Journalist Hanan Mutair at SABAQ24.PS News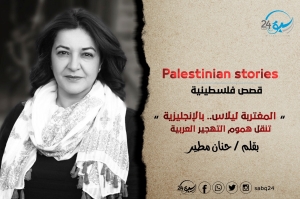 Touching Hearts: An Engineer who writes from the heart, touching others.
Full Interview in Qatar Tribune